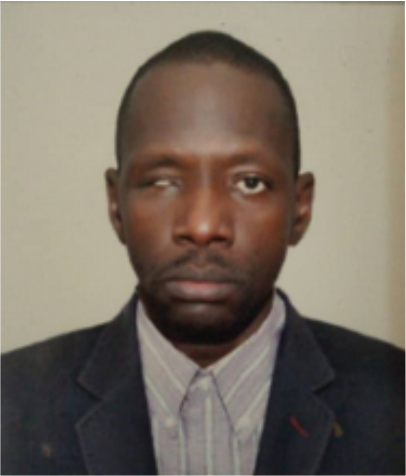 Biography
Alhaji Sanusi attended Usmanu Danfodiyo University, Sokoto from 1994 or a degree in Agricultural and Masters in Gender, Environment, and Development respectively. He has attended various training course in the areas of financial inclusion, financial management, gender, and general development issues.
He attended the school of International Training (SIT), Vermont, the USA for a certificate in conflict transformation across cultures (CONTACT program) and the World Bank Summer Institute in development communication in June 2015 in University of Southern California.
He has worked for 5years as a program officer with Community-Based Development Centre (CODEC) and served as a State Coordinator, Zamfara state Millennium Development Goals (MDGs) Office, Office of the Executive Governor for 3years and later as a Technical Assistant in the Office of the Senior Special Assistant to the President on Millennium Development Goals (OSSAP-MDGs) in the State House/Presidency for 2years. For the last ten years working as the Executive Director, Community Based Development Centre, Designed and implemented various financial inclusion projects, promoting financial service for the poor, excluded and hard to reach segment of the community.
Alhaji Sanusi is the Current State Chairman Association of Non-bank Microfinance Institutions of Nigeria (ANMFIN)