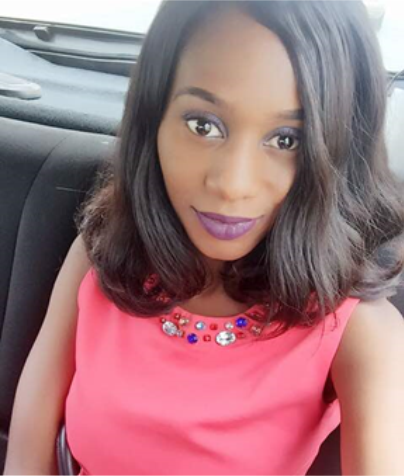 Biography
Gita Teibor Paula is a Legal Practitioner with Five years of experience in corporate practice. She was educated at the Nigerian Law School Enugu Campus and Igbinedion University Okada Benin City Edo state. She is a member of the Nigerian Bar Association. She has been inducted by Settlement House Dispute Resolution Foundation as a Dispute Resolution Specialist.
She has worked with Babalakin & Co Chambers for her Chamber attachment, Federal High Court 5, Abuja FCT for Court attachment, Economic and Financial Crimes Commission as Legal Officer, Compugeen Global Services Limited as Legal Assistant and currently works in Emeraid Capital Management and Consults Limited as Company Secretary.
She is a career-driven individual who has excellent communication and organizational skills who thrive in challenging situations and possess communication, advocacy, research and organizational skills. She has interest in Charity, Research, Travelling and Networking.